›
Canada
›
SPP and non SPP Visa Requirements to Study in Canada
SPP and non SPP Visa Requirements to Study in Canada
2 mins read
2.0L Views
1.1K Comments
Updated on May 31, 2022 16:06 IST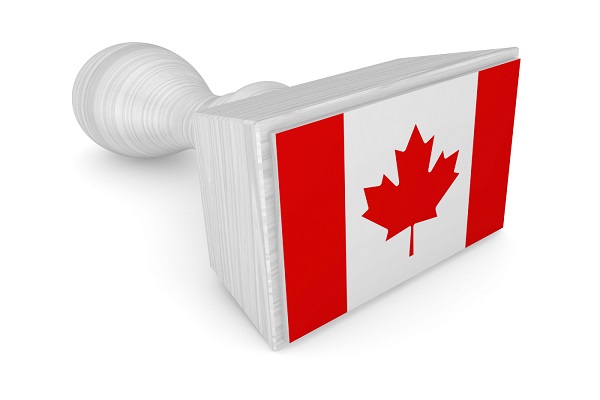 Note: The Student Partners Program (SPP) has been recently replaced by the Student Direct Stream (SDS) program in India.
When you apply to Canadian colleges, you have the option of either applying through SPP or not. SPP's full form is Student Partners Program. Even the colleges participating in the SPP program accept non-SPP applications. The main difference between these two applications is the number of documents required for visa processing. There can be many reasons for not applying through SPP, as it is not the only acceptable way to getting admission to Canadian universities. Here are the differences between documents for both SPP and non-SPP application process.
Student Partnership Program (SPP)
SPP is an arrangement between selected Canadian colleges and Canadian High Commission in India to provide quick and easy study visa for the prospective students. The visa processing is easier and quicker under SPP and you have to show fewer documents.
Documents required for SPP visa application
Letter of Acceptance from participating colleges under SPP
IELTS score sheet with at least an overall band of 6.0 for undergraduate courses and an overall band of 6.5 with no less than 6.0 for post graduate programs
12th-grade mark sheet with at least above 55% score for undergraduate programs
Bachelor's degree or three to four years of Advance Diploma with minimum 50% or above, is required for post graduate courses
Proof of work experience
Proof of payment of Tuition Fee
Guaranteed Investment Certificate (GIC) of $10,000 for living expenses
Medical test results conducted only by approved panel doctors
Visa fee of CAD 150
You might be interested in these free downloads
Canada Student Visa Guide: Study Permit, Requireme...
39k downloads
Canada Student Visa guide
2k downloads
Student Visas for Study Abroad: Requirement, Fees ...
14k downloads
General (Non-SPP)
You have to option of applying for non-SPP visa application, where required documents and visa process will be different as more detailed documents are required. The reason behind this is to solidly prove financial stability and the source of income. You can apply to colleges participating in SPP program through the non-SPP application.
The main difference between SPP and non-SPP application is the requirement of more detailed proof of funds. Under non-SPP application, Guaranteed Investment Certificate (GIC) is not compulsory. Savings in the bank, other investments, and education loan are all considered part of financial funds. However, documents required under non-SPP are relatively more.

Documents required for non-SPP visa application
Letter of Acceptance from College
IELTS score sheet with at least an overall band of 6.0 for undergraduate courses and an overall band of 6.5 with no less than 6.0 for post graduate programs
12th Grade mark sheet for undergraduate programs
Bachelor's degree or three to four years of Advance Diploma with minimum 50% or above, is required for post graduate courses
Proof of work experience, along with pay slips of last 3 months
Proof of payment of Tuition Fee
Proof of funds to support living expenses - bank savings, investments, education loan etc.
Form 16 or Income tax return documents of either the student or sponsor are the acceptable proof of income
Medical test results conducted only by approved panel doctors
Visa fee of CAD 150
Looking for Abroad Counselling? Get Free Profile Evaluation from Shiksha Expert Counsellors -
Sign Up Now
About the Author
With a plethora of knowledge of the education domain, Piyush Kohli has been involved with study abroad for over 5 years and counting. He comes with prior experience on the complexities of the study abroad applicatio... Read Full Bio
Learn more about application process